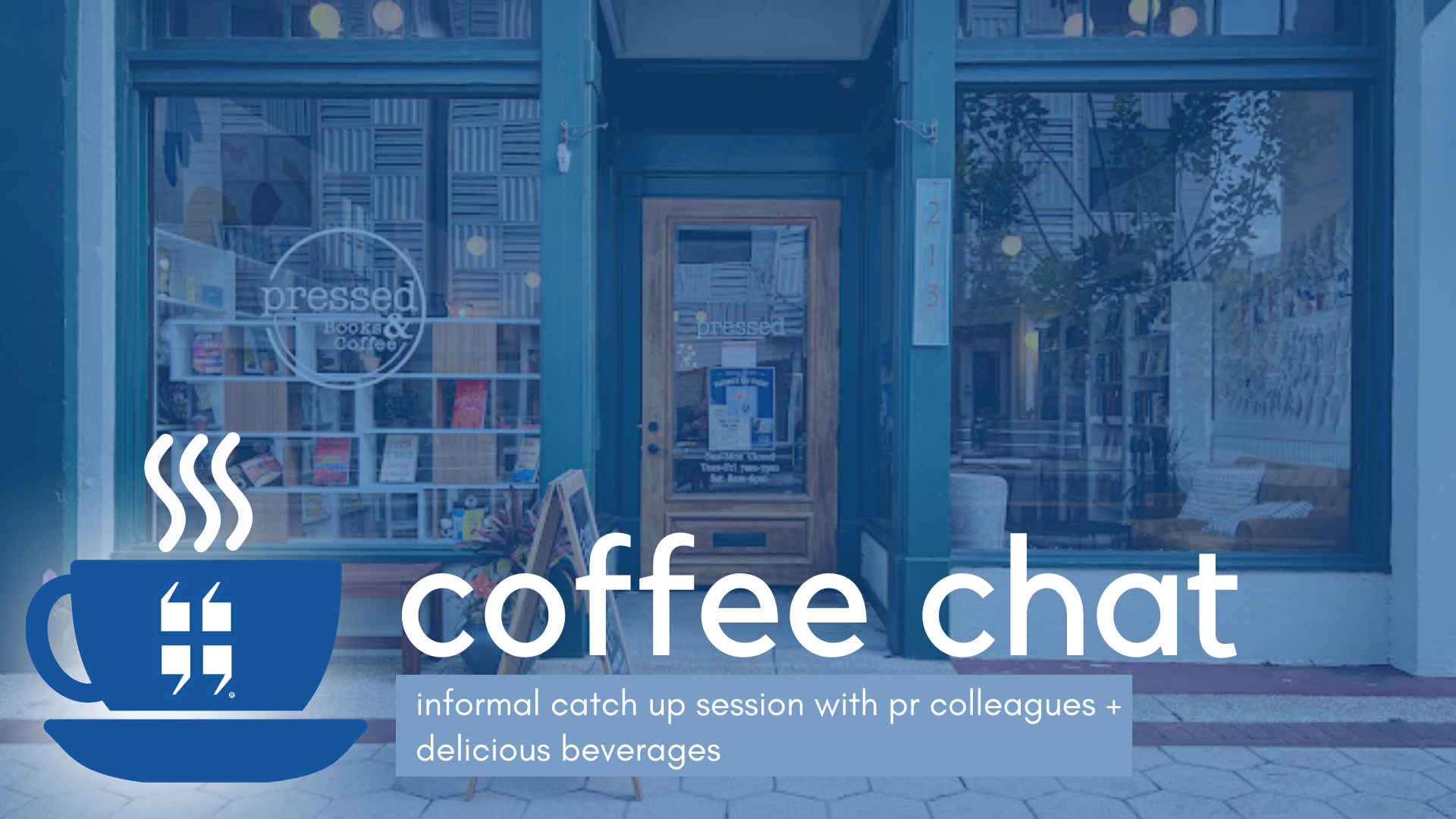 Pressed LKLD / Books & Coffee
213 E Bay Street, Lakeland, FL
Coffee Meetups are a great opportunity to seek advice or feedback on a project, brainstorm a new strategy, or simply get to know other chapter members.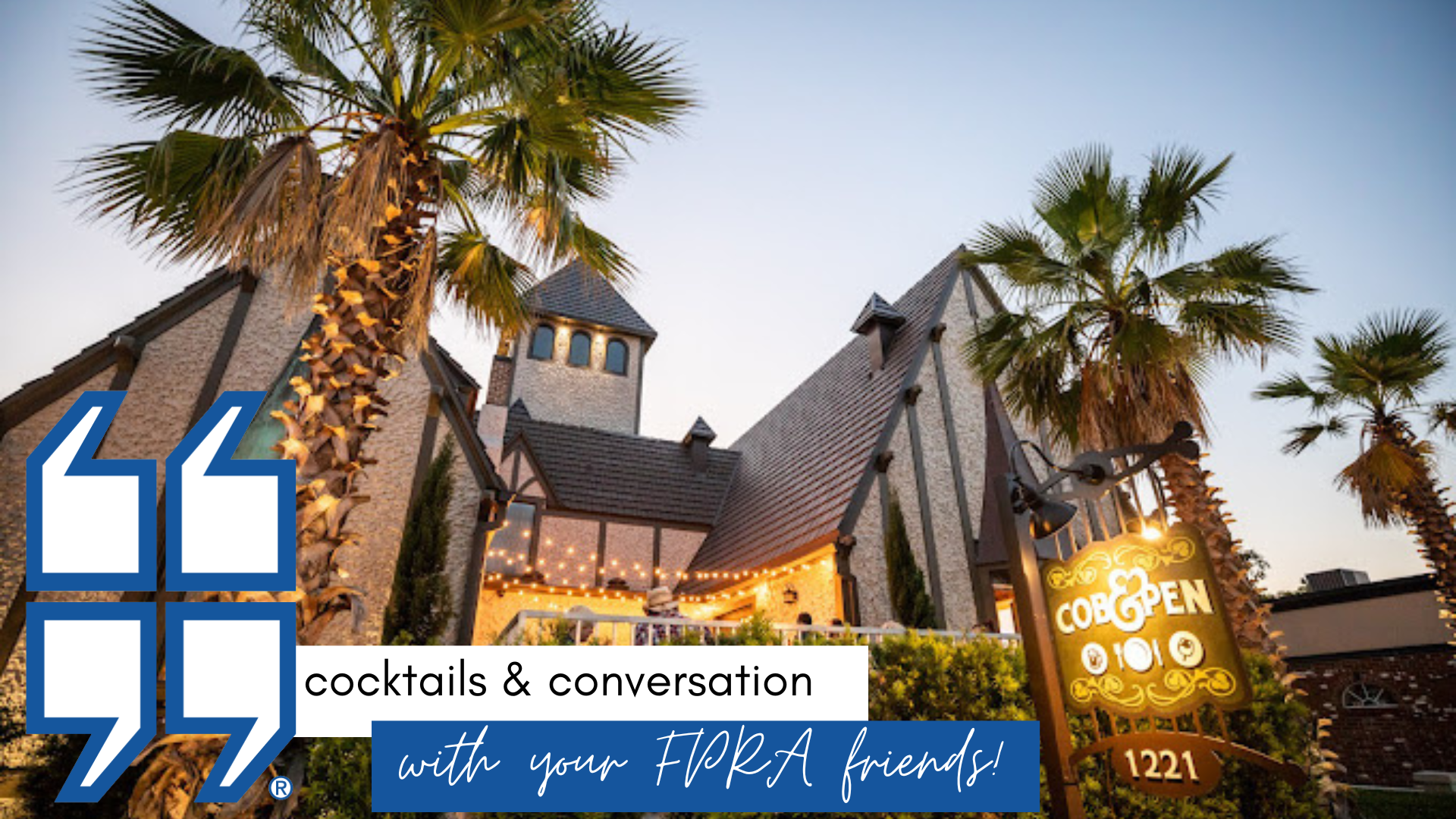 Cob & Pen
1221 S. Florida Avenue, Lakeland, FL
Grab your favorite food and drink and enjoy getting to know your fellow FPRA members and future members! Bring questions about work or just catch up with your comm friends.