Crisis Communication: Lakeland Electric's Response to Hurricane Irma
December 20, 2017 @ 7:30 a.m.

-

9:00 a.m.
Mid-September, Hurricane Irma swept through Florida and left a trail of destruction in her wake. Lakeland Electric was faced with the challenge of communicating updates to thousands of customers and community stakeholders during and after the storm, which caused the most damage to the utility's infrastructure in its history. Join us as members of Lakeland Electric's crisis communications team, Cindy Clemmons, Robert Mitchell and Cathryn Lacy, discuss their experience in implementing a crisis communication plan as an anxious public watched on.
Early Bird Registration ends Thursday, December 14.

Special thanks to our December meeting sponsor,
Ligon Marketing!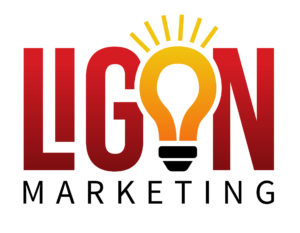 About the Presenters: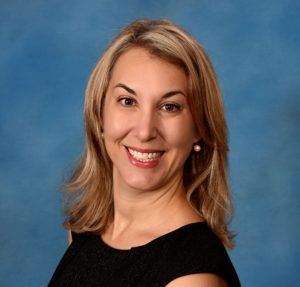 After growing up in Lakeland, Cindy Clemmons attended Florida State University, where she earned a degree in Fashion Design and Merchandising. Her passion for theater led her to New York City and a career as a costumer. After several years of touring, Cindy was hired as a costume manager at Walt Disney World. She earned her Masters in Communication from Rollins College and joined Disney's internal communication team, where she worked on many large internal campaigns. With the arrival of her first child, and a desire to be closer to family, Cindy secured a job in Bartow with the Florida Department of Transportation as Public Information Director. Realizing how much she enjoyed serving the public, she gravitated to her current position as the Utility Marketing Manager at Lakeland Electric. Cindy and her two children reside in beautiful downtown Lakeland and are proud to be part of the Polk County community.
---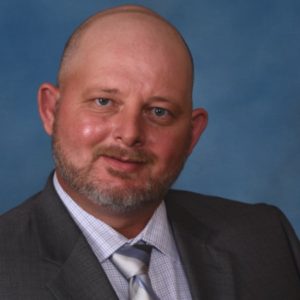 Born in Georgia, raised in Florida, Robert Mitchell has spent his career in the customer service industry. He joined Lakeland Electric 12 years ago, working his way up in the organization from several customer service roles, including Meter Reading and Customer Service Representative in the Call Center. Because of his creativity and strong work ethic, Robert was asked to lead a social media pilot project four years ago for the utility. His success in this role provided him the opportunity to become the utility's first Digital Content Specialist. In his current role, Robert is responsible for managing Lakeland Electric's digital platforms. Through active listening on social media, a vast understanding of social media strategies and the ability to interpret marketing data, Robert is able to provide great customer service via social media all while creating and running successful marketing campaigns.
---
Cathryn Lacy, Interim Utility Marketing Program Coordinator at Lakeland Electric, is a classical ballet dancer turned marketing communications professional. Cathryn combines the passion, strength, and discipline from her artistic background with the creativity and integrity demanded as a communicator. A magna cum laude graduate of the University of South Florida, Cathryn also completed the University of Florida's graduate school certificate program. She has been a communications professional since 2014. At Lakeland Electric, Cathryn coordinates community outreach events, manages sponsorship programs, and creates messaging to engage the utility's audiences. She is a member of Emerge Lakeland and a board member of the Dick Pope/Polk County Chapter of FPRA.