1 event,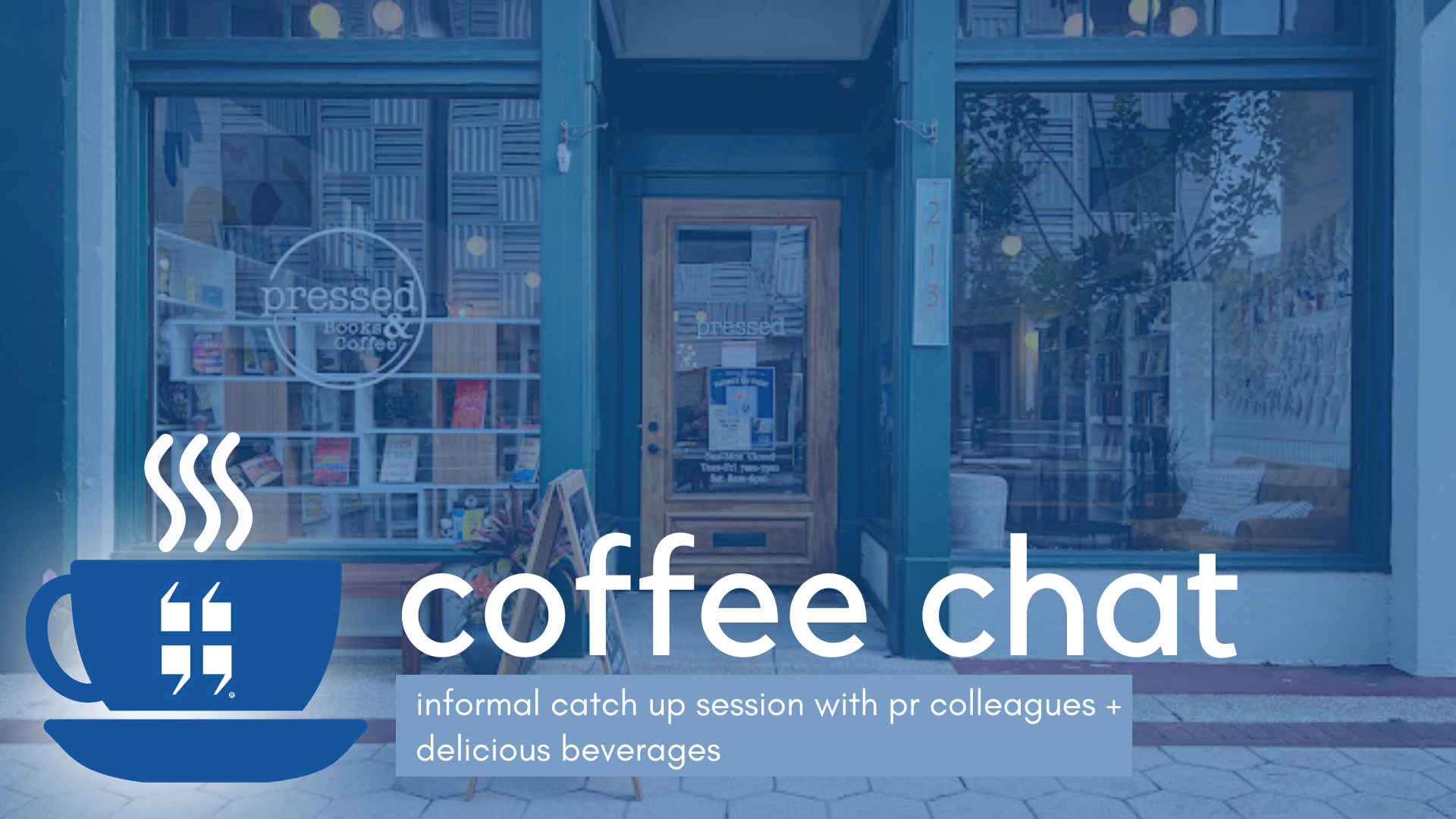 Coffee Meetups are a great opportunity to seek advice or feedback on a project, brainstorm a new strategy, or simply get to know other chapter members.
1 event,
In this talk, Linsey Smith will share challenges that she has faced as Chief Development & Marketing Officer for Special Olympics Florida along with her strategies for overcoming them.
1 event,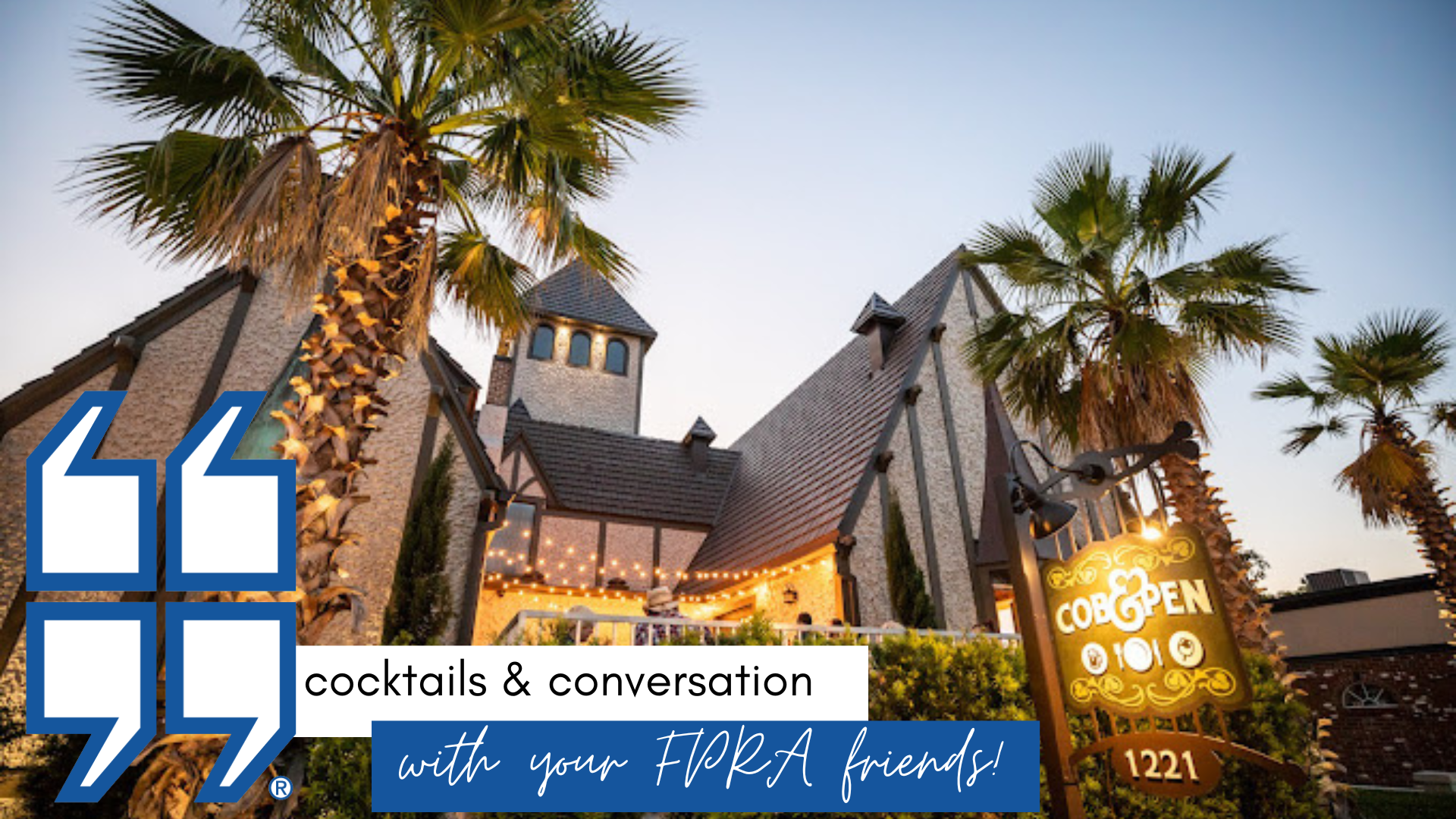 Grab your favorite food and drink and enjoy getting to know your fellow FPRA members and future members! Bring questions about work or just catch up with your comm friends.