Newspapers 2018: A discussion on the past, present, and future of the print media business
January 17, 2018 @ 7:30 a.m.

-

9:00 a.m.

Special thanks to our January meeting sponsor,
Escape Room!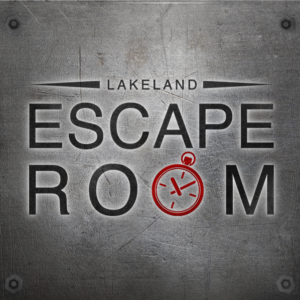 Early Bird Registration ends Thursday, January 11.

About the Presenter:
Brian Burns was named publisher of the Ledger Media Group — which includes The Ledger in Lakeland, the News Chief in Winter Haven, Polk Life magazine and related web sites — in January 2017. He came to The Ledger from the Tampa Tribune, where he worked for three years, until it closed in 2016. Before that he worked at The Record in Bergen County, N.J., and at Adiant.com in New Jersey. He started his career as a sales rep at the Post-Gazette in Pittsburgh. He has been named one of the Tampa Bay Business Journal's 2016 People to Watch and was honored as one of Creative Loafing's Best of the Bay's recipients. He has served on the Tampa Chamber of Commerce's board of directors and Intersect Media's board of directors since 2013, and on the executive committee of Tampa Riverwalk in 2014.