READY: Crisis Communication Workshop
June 7, 2019 @ 8:30 a.m.

-

11:00 a.m.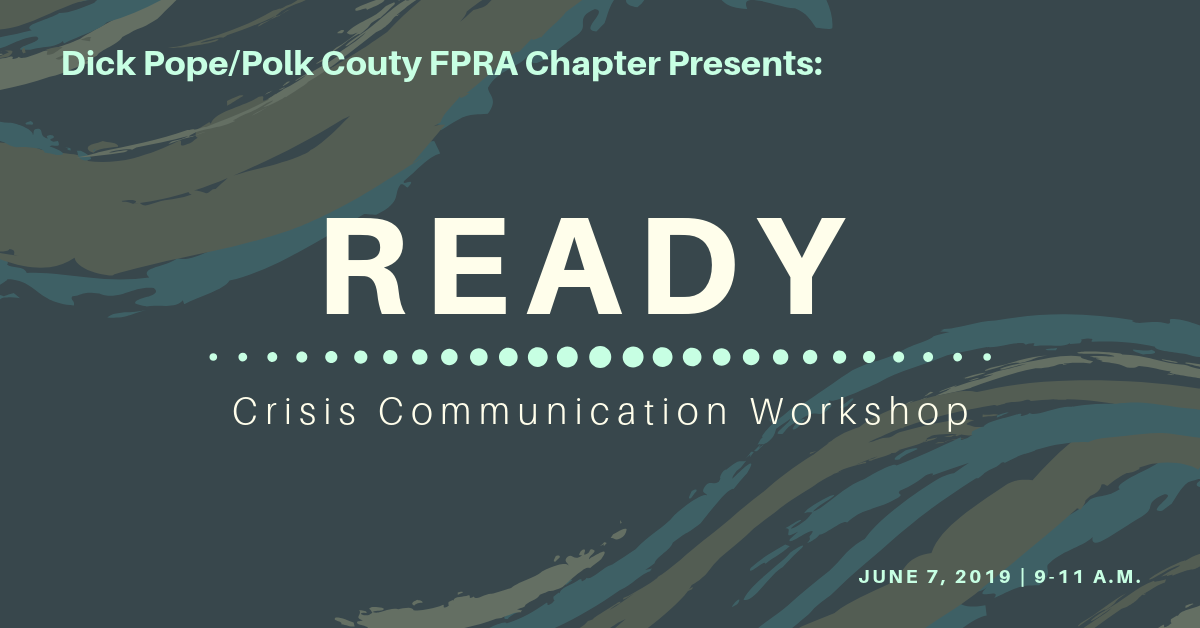 Dealing with organization controversy and crisis in an evolving media world.
Are you READY? Join the Florida Public Relations Association to start your plan for dealing with organization controversy and crisis in an evolving media world. Expert public relations professionals will share experiences and guide you through a table top exercise designed to empower you to identify and plan for crises of all scopes. You'll leave with the tools and resources you need to craft a response plan that represents your organization's values. The intense two-hour workshop is designed to fit the demanding professional schedules of small business owners and nonprofit professionals. Get READY – register today!
Attendees can expect:
Real life examples of organizational crises
Tools for crafting a crisis response
Expert guidance from PR professionals
About the presenters:
Katy Martin – Speaker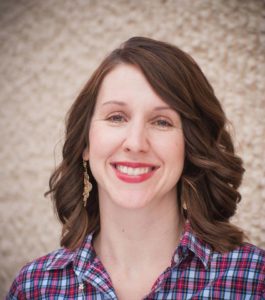 From natural disasters to reputation management, Katy Martin has helped carry the PR load for various organizations over her 16-year career. She has behind-the-scenes stories to tell and lessens to share. Katy is currently the Vice President of Communications for One More Child, a non-profit with more than 50 locations locally and globally. Katy's PR roots began within the Polk County Emergency Management Division in 2004 just before Hurricanes Charley, Frances and Jeanne hit hard, keeping her team at the emergency operations center day in and day out. Katy has tips and tricks to share to ensure your organization is PR READY no matter what storm or crises may come in the future!
Cindy Sternlicht – Speaker

Cindy Sternlicht is a retired public relations professional, with more than 30 years of experience at a major trauma center. In that role, she managed a range of crises from internal issues to major media coverage to mass casualty events – and she has stories. She knows how quickly a small incident can escalate and threaten an organization's name and resources, particularly in today's online and mobile communications environment. Now working as an independent writer and consultant, she has a passion for good books, good friends, and local coffee shops. She is also currently the president of Good Shepherd Hospice Women of Giving and a board member of ElderPoint Ministries.
Marybeth Soderstrom – Crisis Tabletop Exercise Facilitator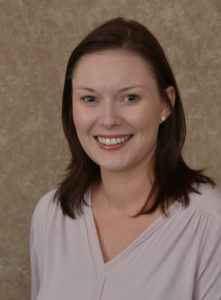 Marybeth Soderstrom is the Engagement and Mobility Manager at the Central Florida Regional Planning Council. Through this role, she works to facilitate opportunities for meaningful engagement with policy-makers and the public on matters relating to transportation planning in DeSoto, Glades, Hardee, Hendry, Highlands, and Okeechobee Counties. She specializes in Integrated Public Relations and has experience in youth development, workforce development, and transportation and community planning and is a past president of the Dick Pope/Polk County Chapter of the Florida Public Relations Association. Marybeth enjoys camping, binge-watching Parks and Rec on Netflix, and cheering on her four-year-old as she "plays" soccer.
READY: Crisis Communication Workshop
NEW LOCATION:
Florida Baptist Children's Home/One More Child Headquarters
Harold Clark Simmons Compassion Center
1015 Sikes Blvd., Lakeland, FL 33815
Directions
Registration: 8:30 – 9:00 a.m.
Event: 9:00 – 11:00 a.m.
$29 – early registration through May 24
$35 – May 25 – June 7