Government affairs, corporate public relations, nonprofit community relations… the list of public relations career tracks goes on and on…and on. Ever wonder what someone else does in their PR role? This new series will spotlight our members' roles to give you a better idea what their "9 to 5" looks like. Interested in sharing about your job? Email us!
Name: Lisa Gray
Job Title: Director of Development
Company/Organization: TLC PetSnip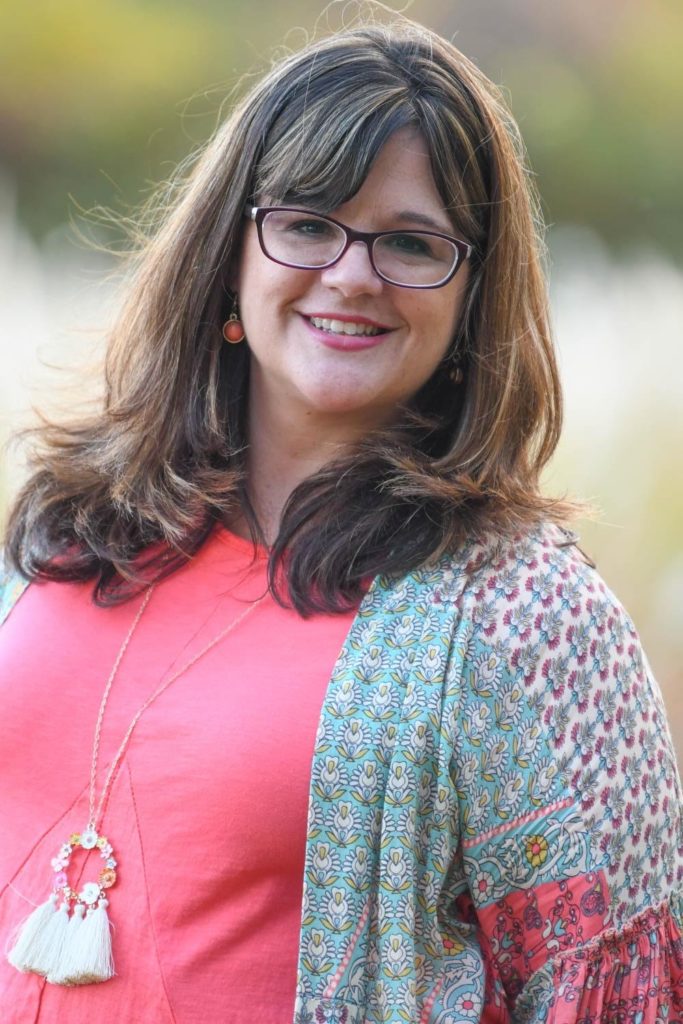 1.     What type of PR activities does your role include?
My role includes all things community relations.  I tell people about our organization, and I also assist with upset clients (luckily we don't have many of those).  I also act as a liaison between our organization and other veterinary clinics and rescue groups.  I explain our mission and vision to the community at offsite events. 
2.     What do you hope to get out of your FPRA membership?
I am new to PR and Development, and the thing that I hope to get from FPRA is knowledge from more seasoned professionals in this area.  I hope to learn from their past experiences and grow my network of contacts.
3.     What's one thing you wish more people knew about your organization?
I wish that more people knew that we are the only nonprofit spay/neuter and wellness clinic in Polk County and that we are here to serve our community. We are mentored by the national ASPCA Spay/Neuter alliance in high-quality, high-volume spay/neuter surgery.
4.     What's your go-to productivity tool or habit?
My go-to habit is writing everything in a paper calendar.  I use my phone and electronic planner as well, but I love colored pens and paper calendars.  They help me visualize my plans better.
5.     Early bird or night owl?
Early bird – I do my best work first thing in the morning after a good rest.  
6.     Who has influenced you most when it comes to how you approach your work?
My father. My dad worked hard all of his life as a bid manager for a construction company. He would work early mornings and have late nights getting a project to deadline.
7.     What behavior or personality trait do you most attribute your success to, and why?
The personality trait that I most attribute to my success is my compassion.  I have worked in the veterinary field for over 20 years, and I love interacting with clients and patients.  I have found my calling working at a nonprofit where I feel like my compassion is an asset to the organization.  I think this trait is what defines me. 
8.     What's a work-related accomplishment you're really proud of?
I am proud of everything I have done here. The thing that I am most proud of it that I have been given the opportunity to become the first director of development for our organization. I feel like that is an honor and privilege to be given this unique opportunity and serve the pets and people in the community in this capacity.
9.     What was your first job?
I bussed tables and stocked the buffet at Holiday Inn 🙂
10.  What energizes you at work?
The people energize me at work.  My work family is extremely caring and supportive and the clients that we serve make every day a fun adventure.