Welcome
The Florida Public Relations Association (FPRA) is a statewide organization of more than 1,200 public relations professionals dedicated to advancing the professional development of its members. You should join.
Join FPRA
"Innovative Communications" and Board Installation
September 15, 2021 | Monthly Professional Development Meeting
New meeting location: My Office & More, 122 East Main St, Lakeland, FL 33801
Join us as Devon Chestnut, APR, CPRC, FPRA State President installs our new board and shares a presentation packed with useful takeaways. Learn about new and innovative tools to effectively communicate with your audiences – especially in the mobile environment we live in. You'll see a snapshot of electronic tools you can use to build newsletters, infographics, presentations and much more. Walk away with ideas on how you can enhance or develop your communication tactics.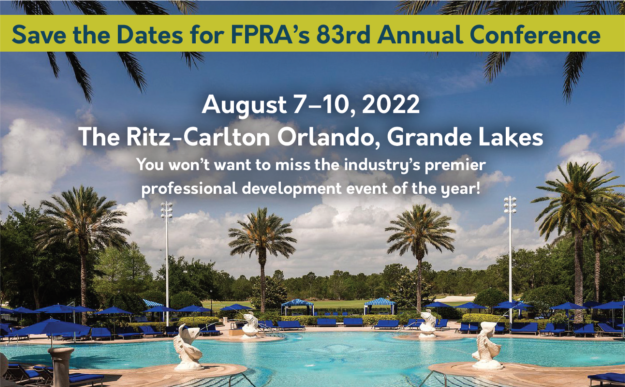 Save the Dates!
2022 FPRA Annual Conference
August 7-10, 2022
The Ritz-Carlton Orlando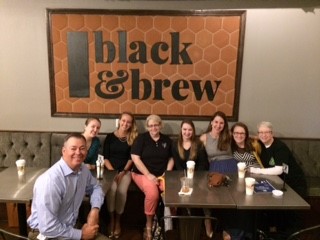 Membership has its perks.
Left to right, Joe McLeod of Mcleod Communications, LLC, and Lynn Hanessian Cheif Strategist of Edelman. During FPRA's Annual Conference, our past president Joe McLeod of McLeod Communications, LLC sat down with Edelman Chief Strategist Lynn Hanessian to talk about...
read more
Mission
The Florida Public Relations Association is dedicated to developing public relations practitioners who, through ethical and standardized practices, enhance the public relations profession in Florida.
Vision
To be Florida's most respected public relations organization