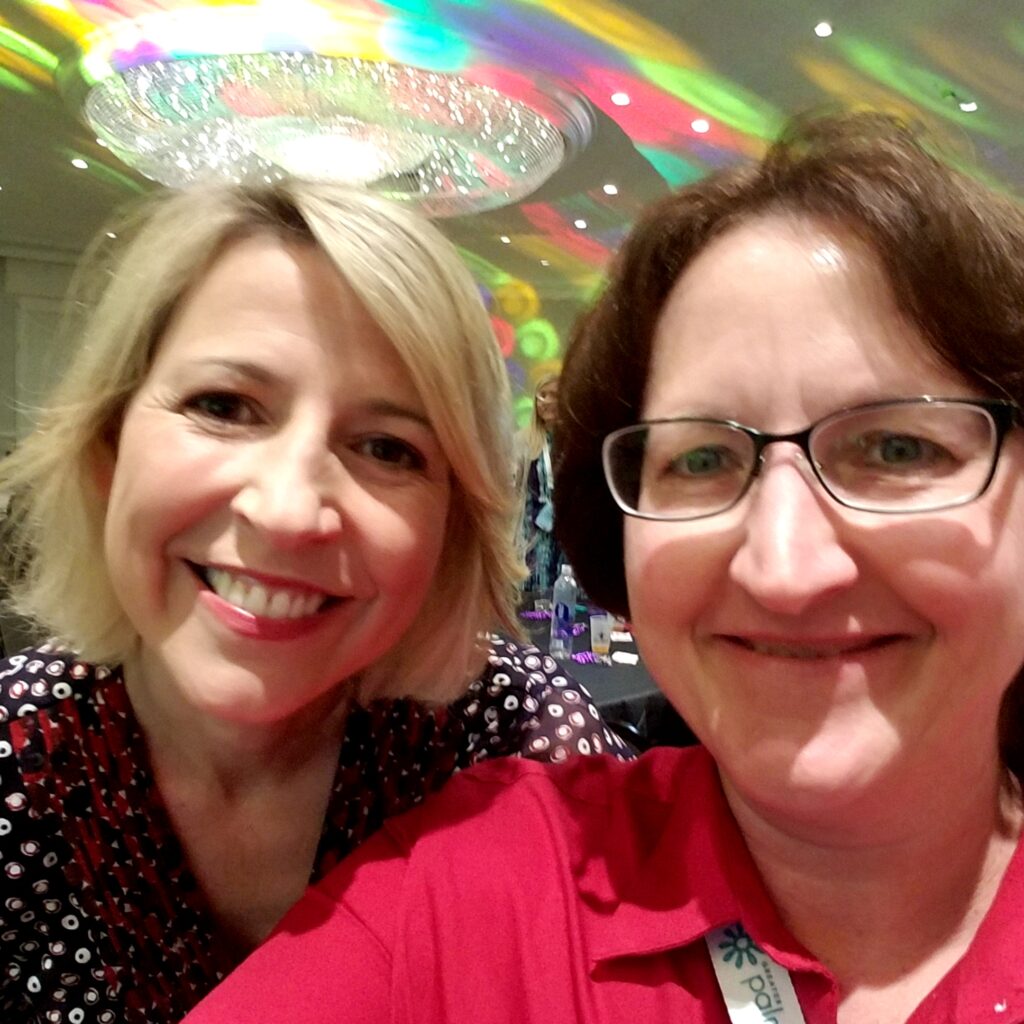 Kelly Rote, Communications Specialist for Polk County Tourism & Sports Marketing (PCTSM) also known as Visit Central Florida.
FPRA Member Since 2010
What was your first job in public relations and what is your current job? My first PR Job is also my current job (Communications Specialist with PCTSM). I get to tell the story of Polk County as a World Class Tourist Destination. (I have been with PCTSM for more than 15 years but had a 5-year hiatus in the middle. I realized the grass was not greener over the fence and came back). 😊
What big project has been occupying your time lately? I'm working to develop a Polk County culinary guide targeted towards visitors to our destination.
Why do you choose to be an FPRA member? Being a member offers opportunities for professional development and networking with other PR practitioners.
Tell us something about you that isn't likely to come up at an FPRA meeting. I once had a flamingo try to chew my shiny silver watch off my wrist at an event during an outdoor travel writer's conference.